Classmates Rock!
Good memories?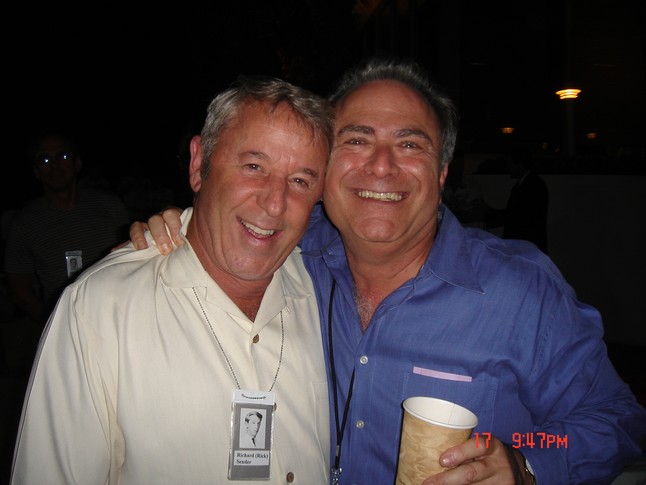 Rick Sender and Elliot Fisch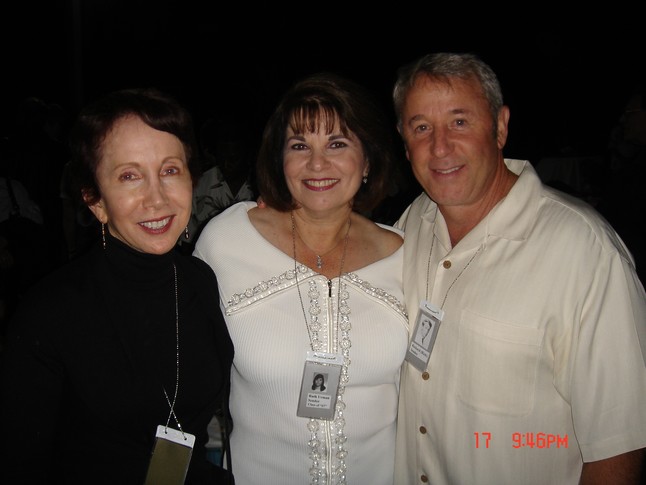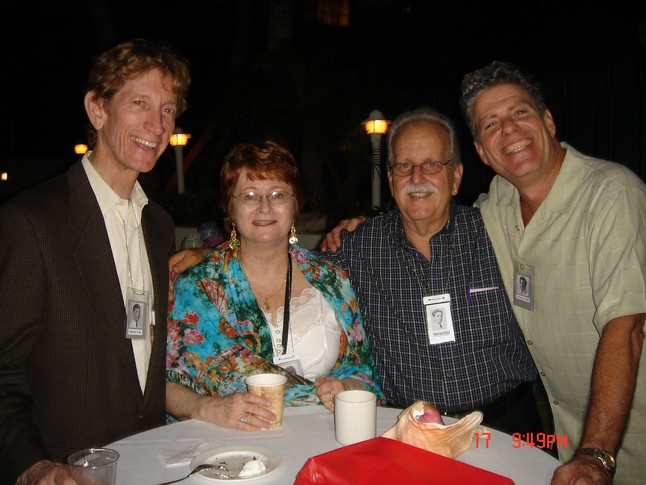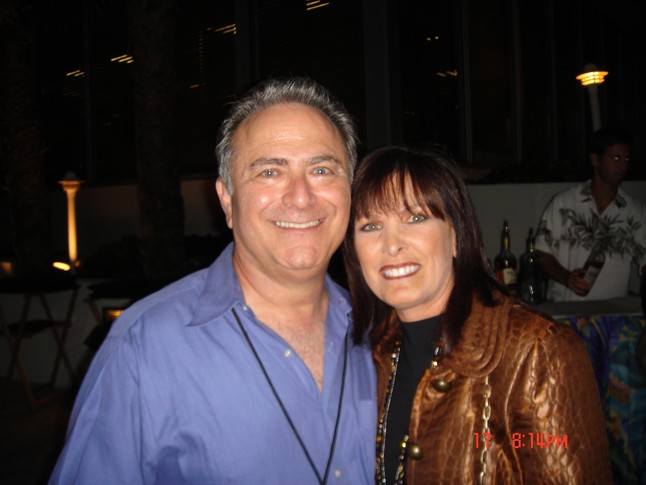 Elliot Fisch and Sandy Winters
Roz Merritt and Marcia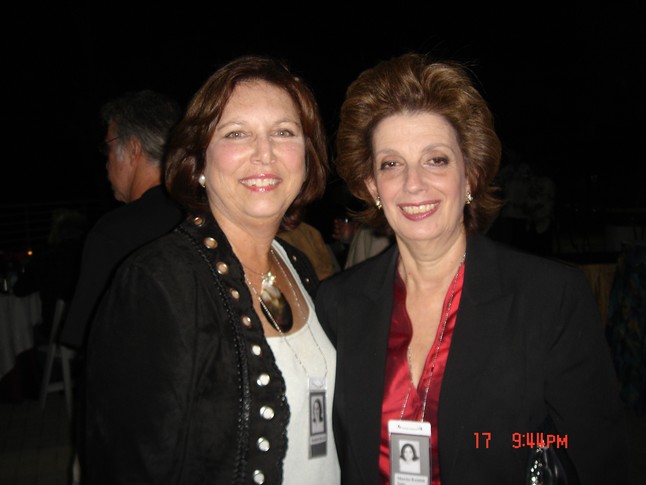 Richard Zinn and Roz Merritt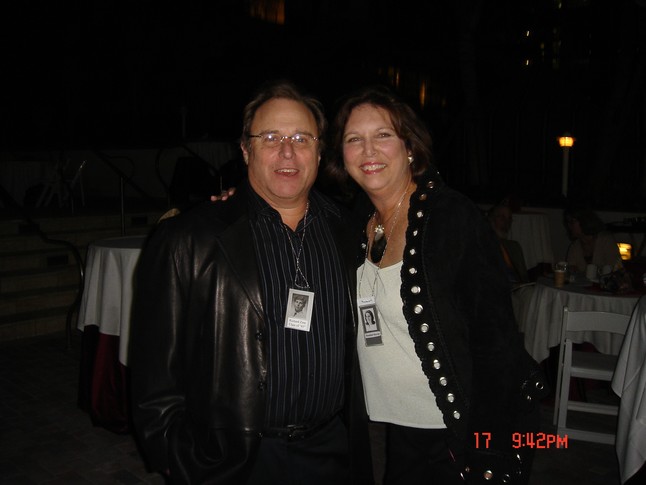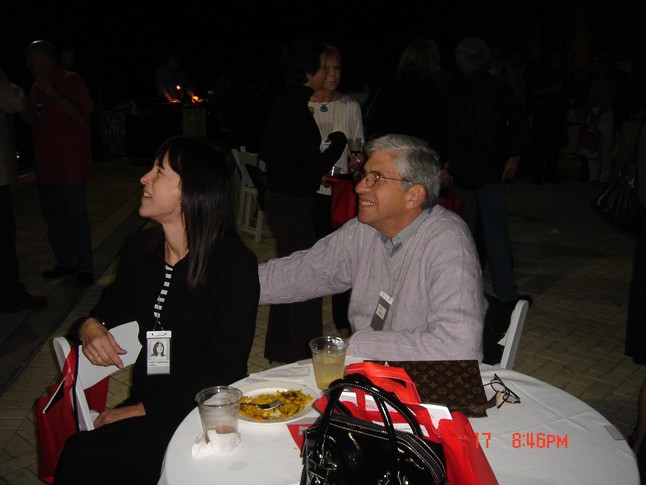 Nancy Applebaum Gabor and husband,_______.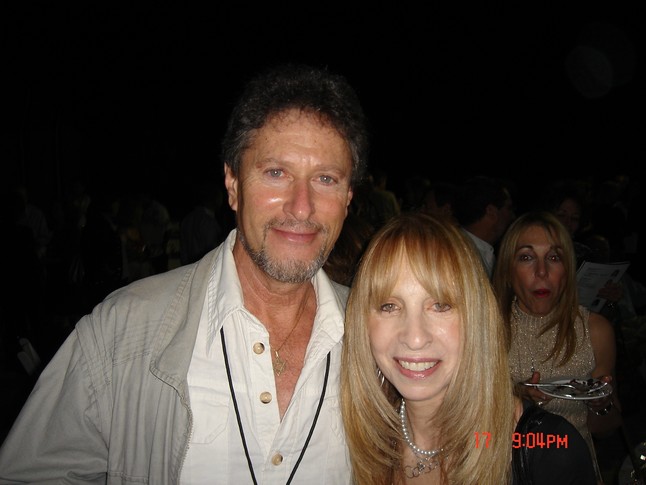 Sheldon Kahan and Margie Schulman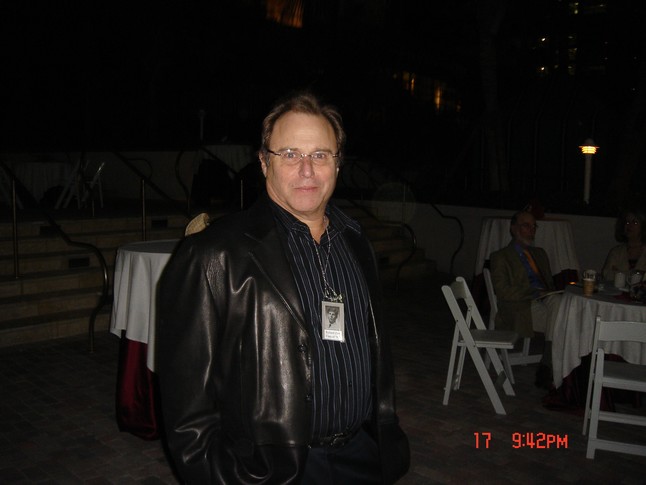 Richard Zinn'65.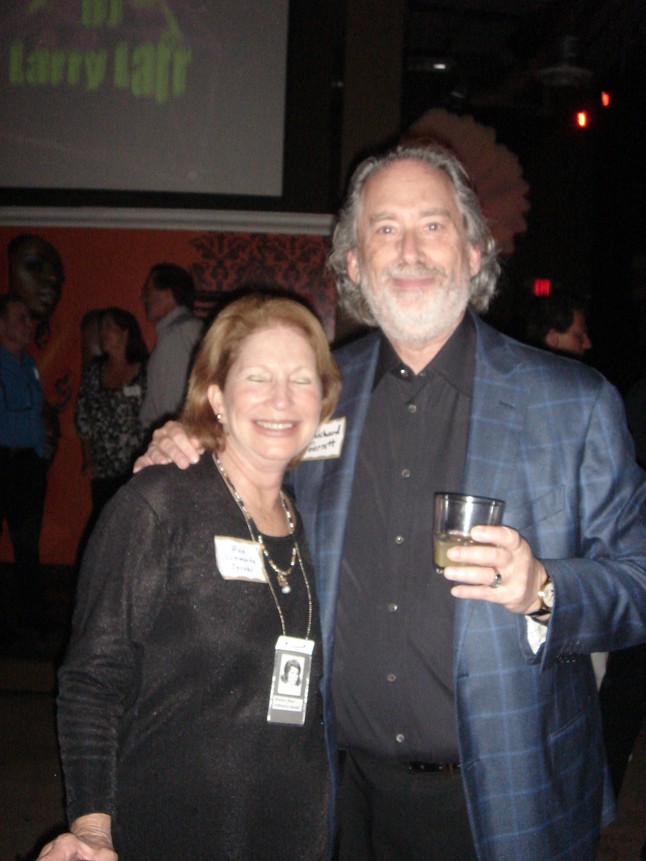 Roz Schwartz Jacobi and Richard Garrett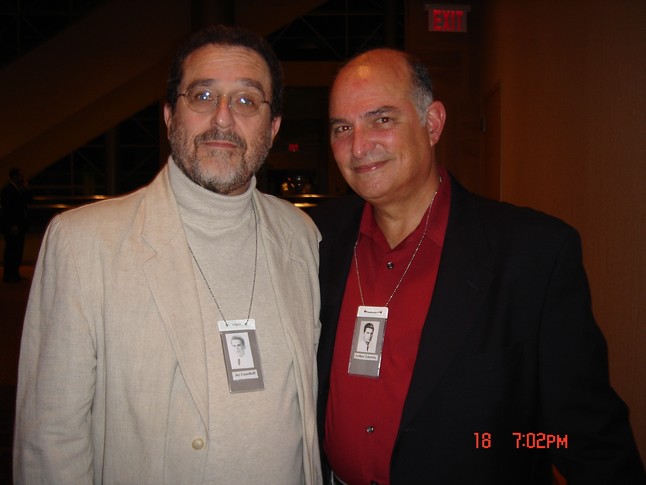 Jay (Jacob) Casselhoff and Arthur Litowitz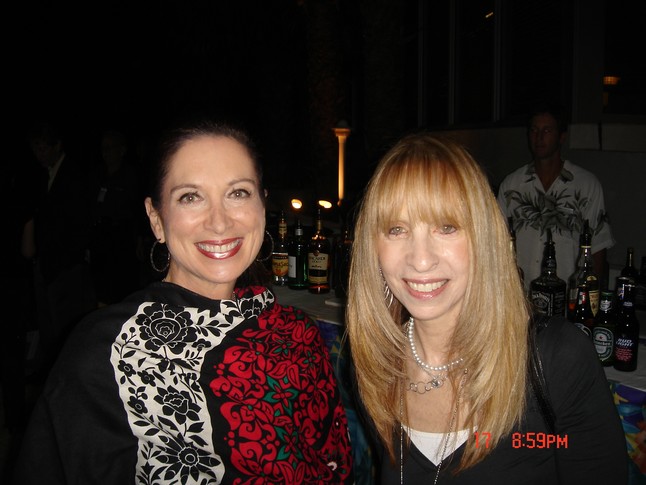 Denise Courshon and Margie Schulman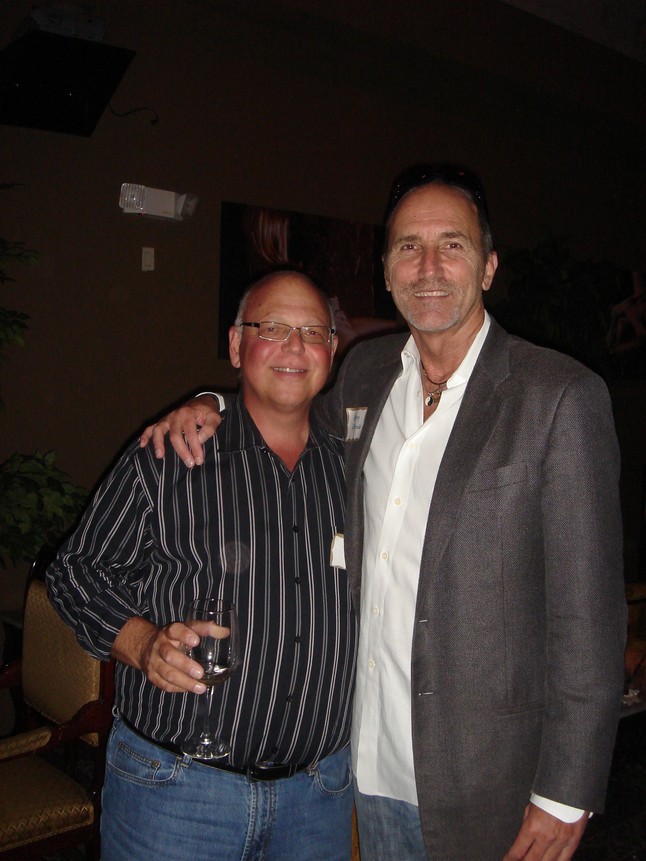 Jimmy Robbins and Barry Gottlieb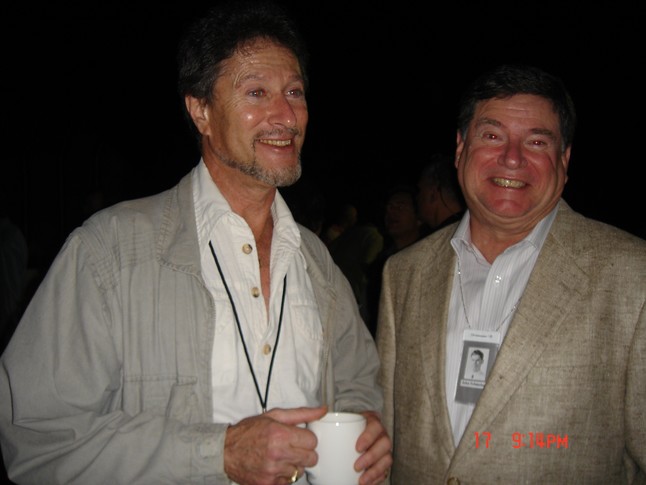 Sheldon and John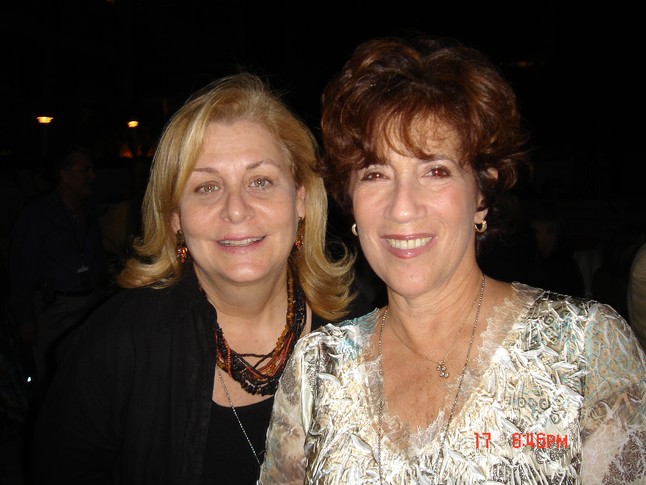 1950s Sandwich Menu from Woolworth's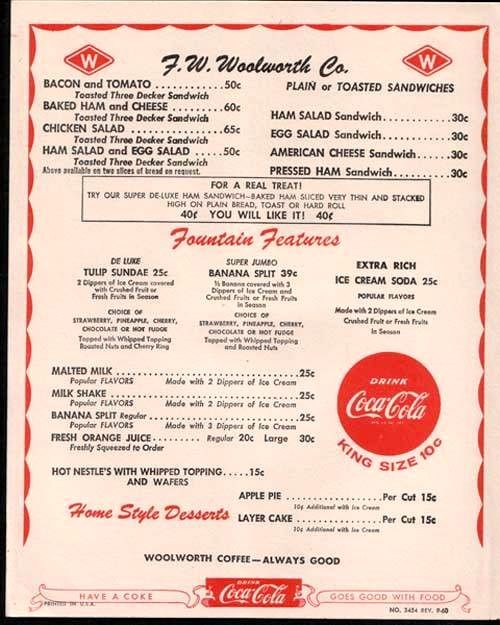 Note the complete lack of any mention of hamburger!!!
1950
'
s Sandwich Menu from Woolworth's....Our Generation's Fast Food
Pass this on to your kids and grandkids...they may have a hard time believing it!
If any of you have doubt about what we kids paid for a coke and a sandwich at Woolworths ( How many don't know what Woolworth's was?) in the 1950's, here's proof of the era we lived in........
Can you
Believe it was in ENGLISH ONLY!!!!!!
Good memories?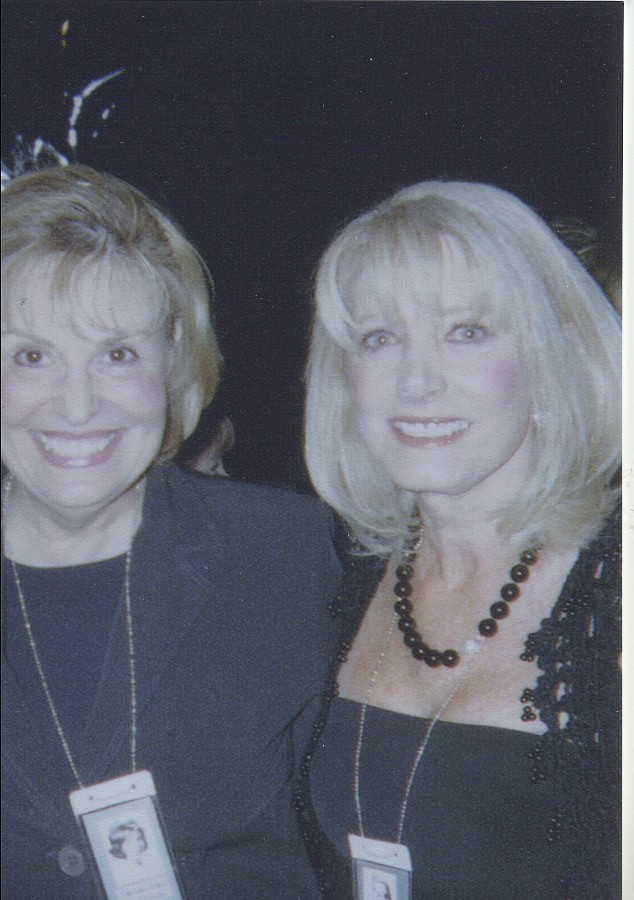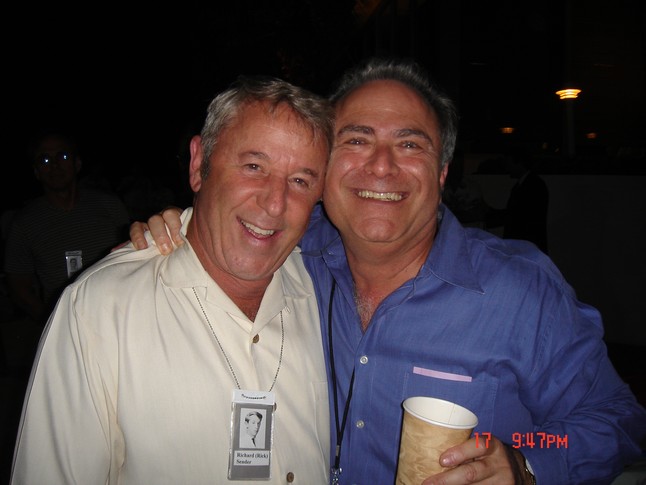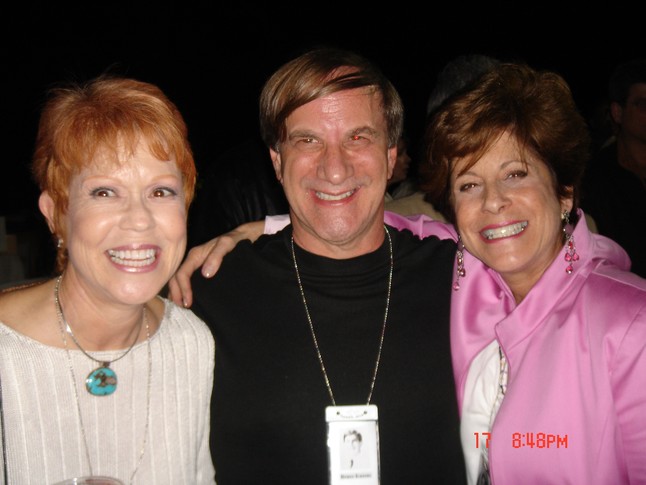 Yes....Good Memories....(L to R )Rick Sender, Elliot Fisch, Judy Bezark, Bruce Kusens and Nancy Grossman.
More photos soon...revisit this section of the site at a later date. Thanks