45th Reunion Photos
SCROLL TO THE BOTTOM OF PAGE TO VIEW PHOTOS
.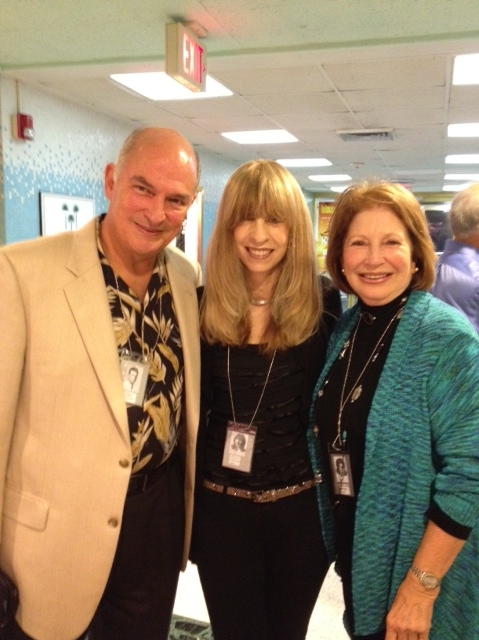 Art Litowitz Margie Schulman Roz Jacobi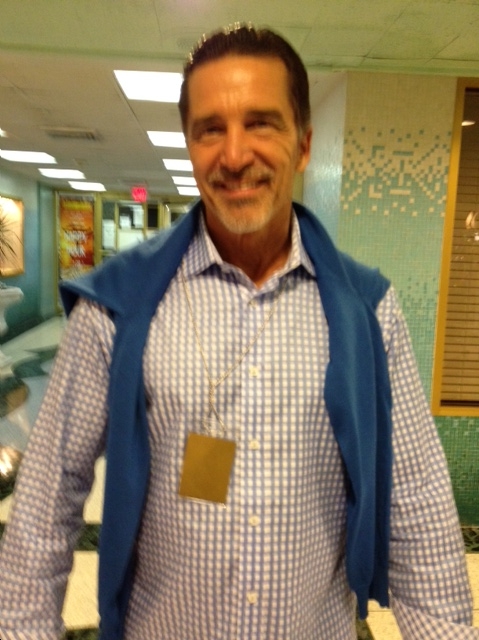 WALTER LIEBER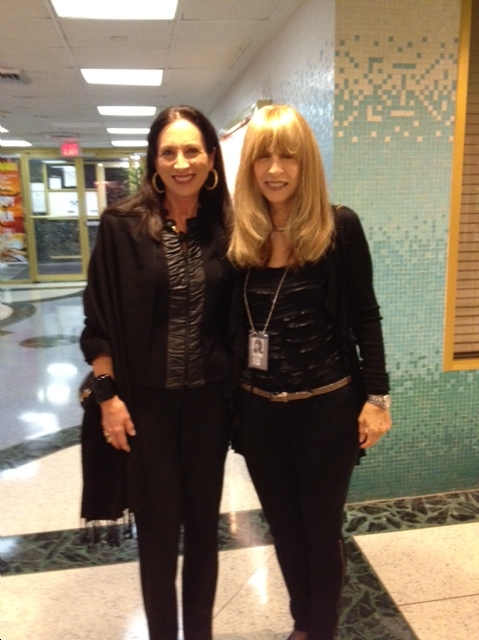 Denise Courshon Margie Schulman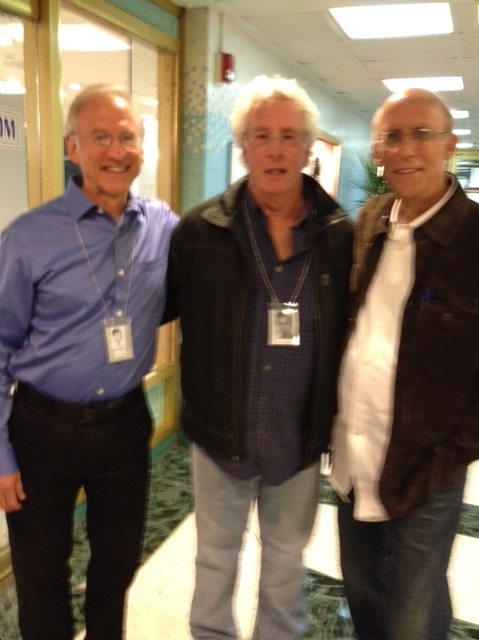 Roy Olesky James Frehling ST Taylor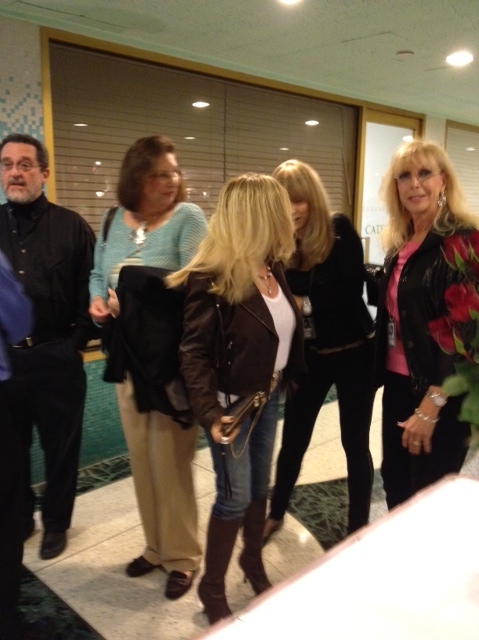 Jay Roz Andrea Margie Meryl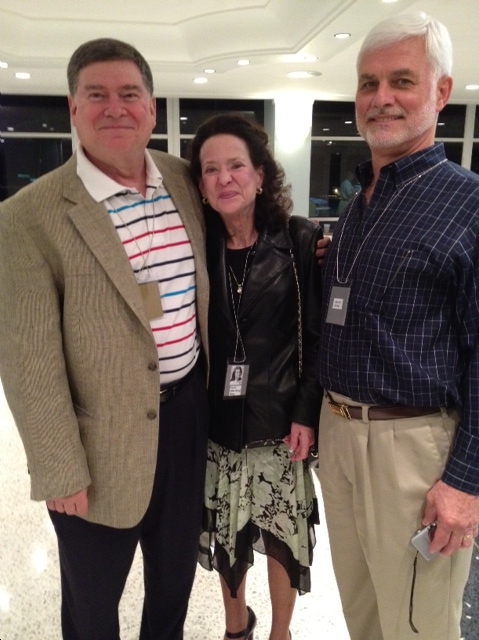 John Susie Silverberg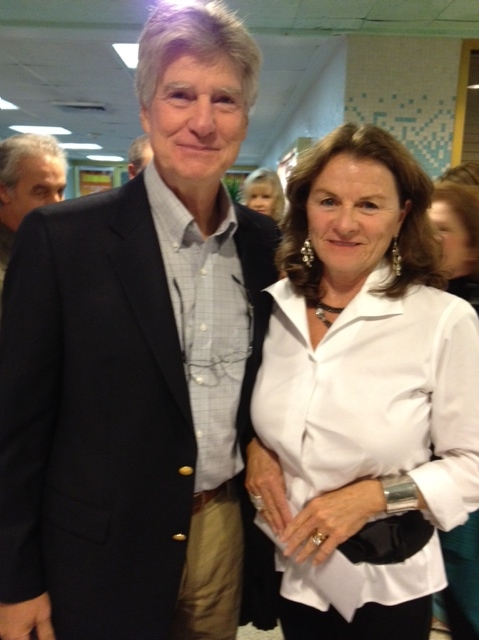 Jim (James) Sullivan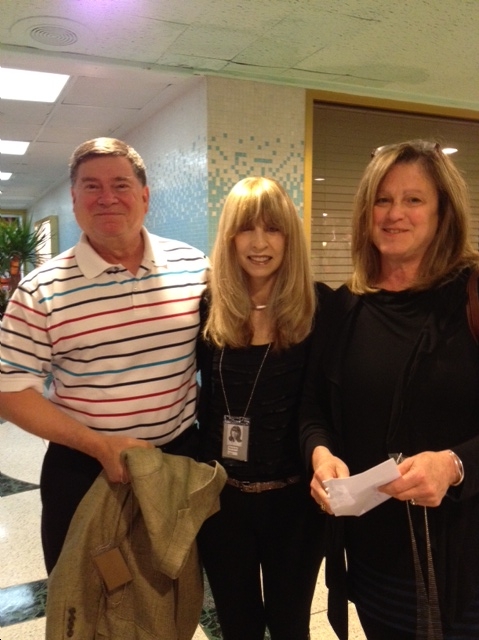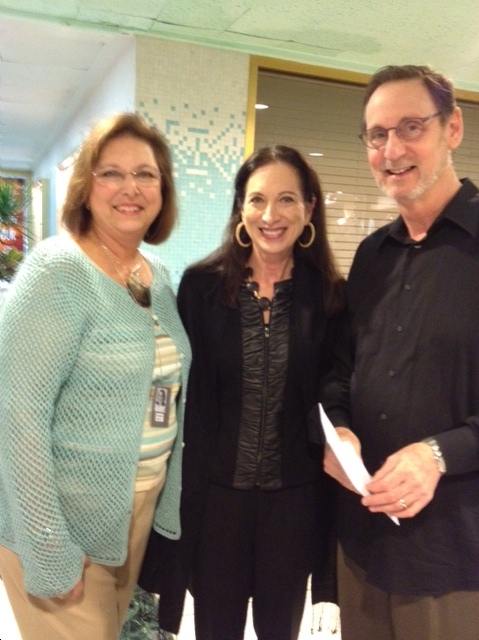 Roz Denise Courshon Alan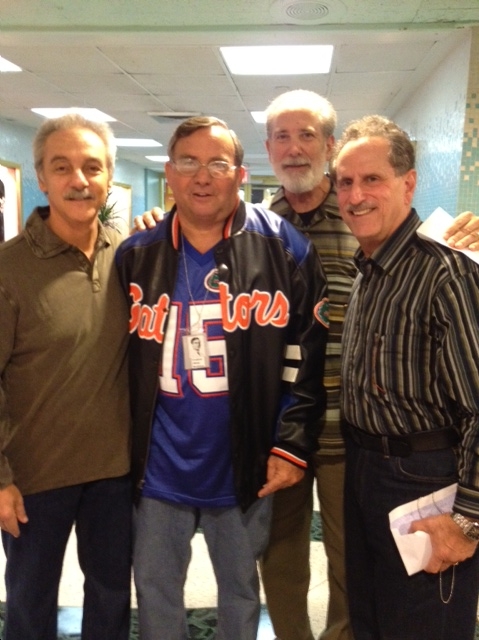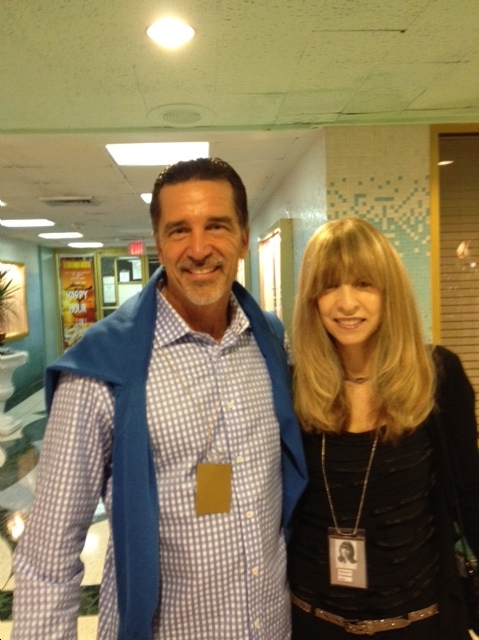 Walter Lieber Margie Schulman
MORE PHOTOS.... WILL POST SOON.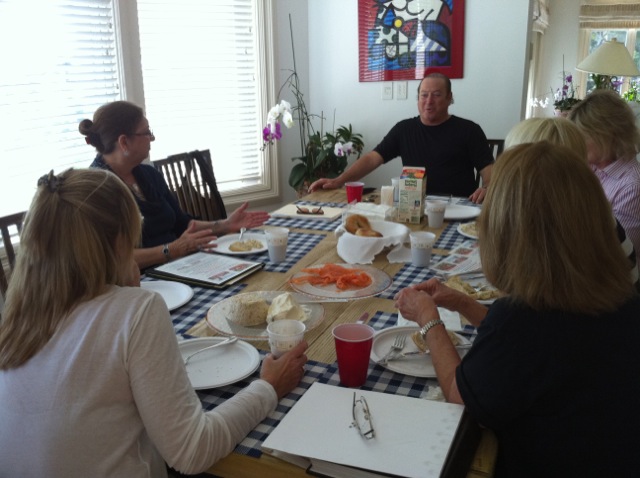 REUNION COMMITTEE MEETS 02/11 to PLAN for 45th REUNION See Above Photo.
SAVE THE DATE

BEACH BOYS BE TRUE TO YOUR SCHOOL
~RAH RAH RAH~
(TO PLAY: Click Lower left margin arrow)
45th REUNION EVENT
DATE : FRIDAY, NOVEMBER 11, 2011
Friday: 7:30 P.M. EVENING MIXER with BEACH HIGH CLASSES of 1966 & 1967
ENJOYED with MEMBERS from the MBSHS CLASSES of 1966 & 1967
Saturday: SATURDAY NOVEMBER 12, 2011
7:00 PM---12:01 A.M. WELOME RECEPTION
COCKTAILS HORS D 'OEUVRES
DINNER
STARLIGHT ROOM
Location: Miami Beach Resort (Doral Beach Hotel)
4833 Collins Avenue
Miami Beach
45th REUNION COMMITTEE
************** ******************************************************************
ALMA MATER
To the torch of Scarlet and Silver
We lift our voices high,
It sheds the light of learning,
Though years may onward fly,
Suns may rise and set on thee,
Seasons pass eternally,
But our hearts in reverie
Will hail Miami Beach High

~!!!BEACH IS DYNAMITE!!! ~

++++++++++++++++++++++++++++++++++++++++++++++++++++++++++++
Phil Silvers
>
What happened to the Little Rascals?
TELEVISION "OLDIES"-THE MICKEY MOUSE CLUB-THE ORIGINAL MOUSEKETEERS
TELEVISION "OLDIES"
TELEVISION "OLDIES" -THE MICKEY MOUSE CLUB-THE ORIGINAL MOUSEKETEERS
THE LONE RANGER OPENING THEME SONG
TELEVISION "OLDIES" FROM THE 1970'S