What's New?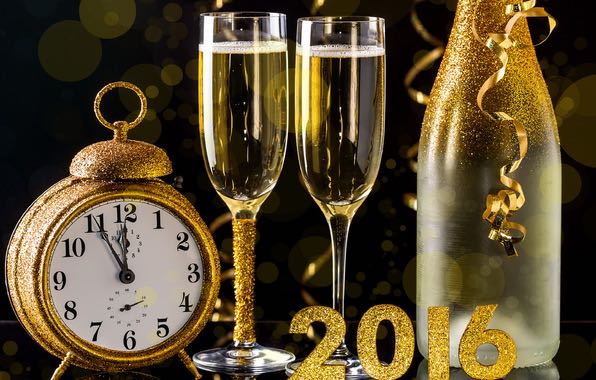 September 20, 2014
This video is gonna make you HAPPY
A Dancing Grandma ...age 88. Watch until the very end!
January 12, 2014
VIDEO: Billy Joel
Video worth watching...
Whether you are a Billy Joel fan or not, you probably remember his great song, : 'We Didn't Start the Fire.'
Here it is, with pictures.... It's a flashback through the past half century. Turn up volume, sit back and enjoy a review of 50 years of history in less than 3 minutes! Thanks to Billy Joel.
Top left gives you full screen...top right lets you pause. bottom left shows the year. The older you are, the more pictures you will recognize. Anyone over age 65 should remember over 90 percent of what you see. However, good for any age.

http://yeli.us/Flash/Fire.html
January 1, 2014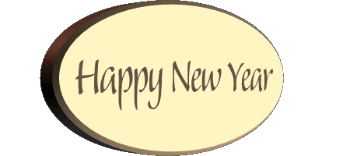 November 7, 2013
How Could This Happen In America?
TRAVELING ...BE CAREFUL...BE ON GUARD
Traffic stop goes horribly wrong for David Eckert
UNREASONABLE SEARCH

---
Ocotober 14, 2012
Friday, October 12, 2012
.
Amazing and heartening video regarding Wendy Unger (Class of '66) and Wendy's sister.
++++++++++++++++++++++++++++++++++++++++++++++++++++++++++++


*****************************************************************************
Submit emails, photos and information you would like to see posted in the "News" and send to schulmanmargie@yahoo.com (new email address)